Laptop
Best Laptops For Sims 4 – Specs & Requirements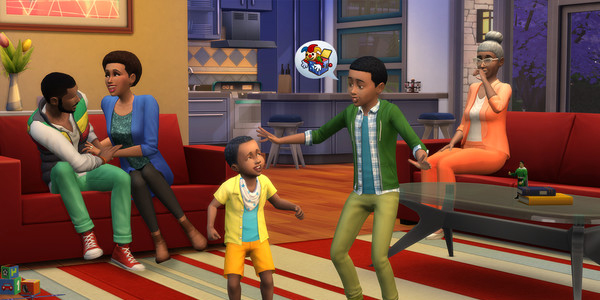 Best Laptops For Sims 4 – Specs & Requirements
Life simulation games are big at the moment and we are here to talk about a fourth major title in the successful game series, The Sims developed by the Sims Studio and published by Electronic Arts. These were highly anticipated and are super addictive. The Sims allows the players to customize and control the actions, features, futures, home designs, vocabulary, relationships, in short create whatever life the player wants to create in this virtual reality. 
The game was released in September 2014 for Microsoft Windows. A Mac compatible version came out in 2015. They are coming up with a newer add on to Sims 4, a game pack called StrangerVille and the curiosity is mounting.
Can You Play Sims 4 On Any Laptop?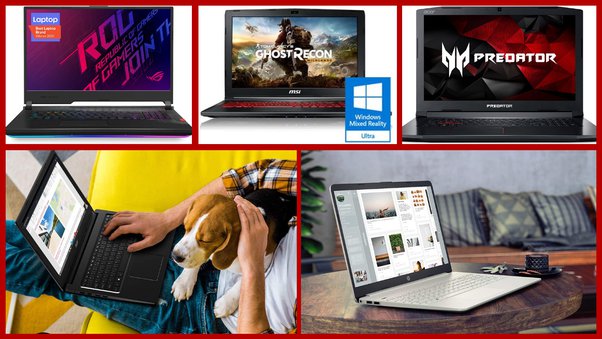 Since this game allows the user to alter the graphic content as per his wish and requirements, the Sims can run on different laptops with varying hardware specifications. 
If altered, this can even run on traditional laptops that don't have powerful and fancy CPUs, though it's true let's not jump too ahead of ourselves just as yet as SIMS 4 has some heavy-duty graphic requirements that should not be compromised.
The Sims due its distinct graphic features and content is worth playing where an immersive experience of this life simulation game can be availed. That is the reason why this game has varying levels of compatibility with different specs. 
If the specifications and frameworks within your laptop cannot accommodate the high-power graphic content that you activate during the course of your game, the experience of playing it will be altered. Though it would run, but not with the same impact. The game can be downloaded on a PC or a Laptop.
Sims 4 Laptop Requirements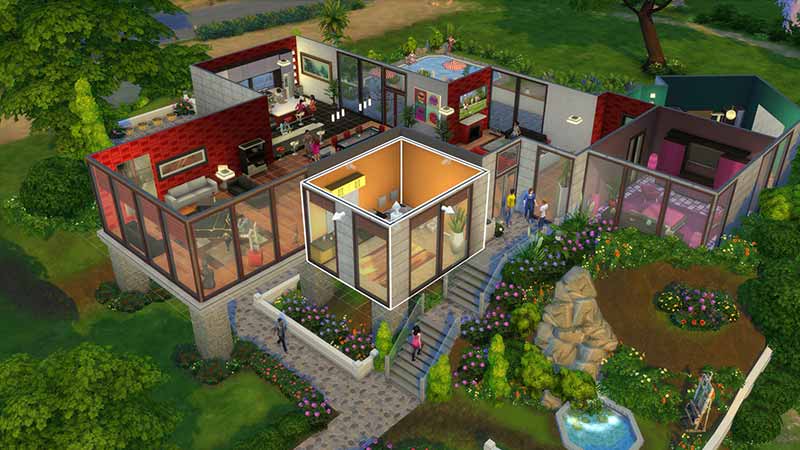 According to the EA games, official page Sims 4 requires at least 2 GB of RAM, Intel Core i3 processor, Windows XP SP3 and Intel's integrated graphics. To enjoy the game properly computers with Intel Core i5 processor, 4 GB of RAM and NVIDIA GTX 650 GPU would be the best.
When it comes to laptops, let's probe the basic requirements of SIMS 4 for the same. The game requires 1.8 GHz Processor, AMD Athlon 64 Dual-core 4000+ video card: NVIDIA GeForce 6600 or better. Memory needed is at least 2 GB RAM. Basically, the graphic chip has to be powerful enough to handle the game in good quality. 
If the graphic card is not there instead you have a 6th/7th generation processor. You can play the game but on low to medium graphic settings. This will keep you from getting the full experience. Well, you don't really have to shell out big bucks to get yourself a good gaming laptop as we present to you a list of the best laptops that the gamers can use for playing Sims 4.
Best Laptops For Sims 4 – UPDATED 2022
1) Acer Aspire E 15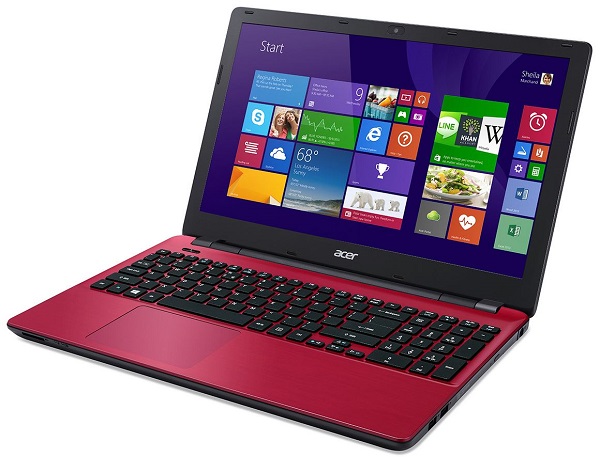 This laptop retails at 349 dollars and is fitted with an Intel Core i3-8130U processor, an Intel UHD 620 GPU, 6 GB RAM and 1TB HDD. It is powerful enough to accommodate The Sims 4 and has a wide range of ports and long battery life. The only drawback being an unimpressive display and a heavy set up to put up with
2) Huawei MateBook D 14-inch (AMD)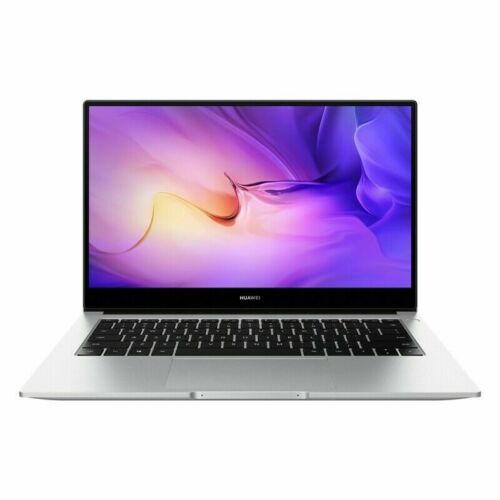 This laptop retails at 629 dollars and comes fitted with a 2.0-GHz AMD Ryzen 5 2500U processor, 8GB of RAM, a 256GB SSD and an AMD Radeon Vega 8 Mobile GPU. Its features are sleeker as compared to the Acer Aspire E15, has a longer battery life, a tactile keyboard. The display is not so much though.
3) Dell Inspiron i7559-2512BLK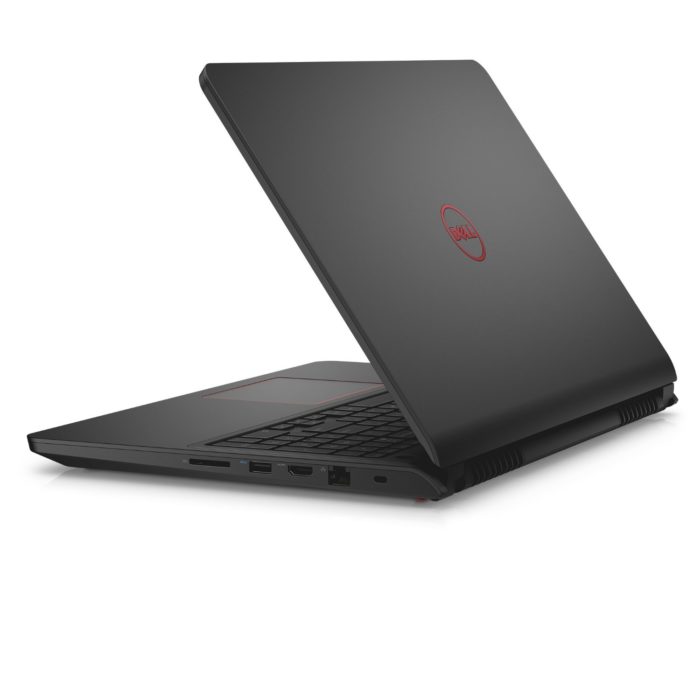 This laptop retails at 800 dollars and more. It comes with a Intel Core i7-6700HQ Up to 3.5GHz, 8GB DDR3, NVIDIA GeForce GTX 960M, 1 TB HDD + 8 GB SSD ,15" IPS Full HD 1080p, 5.67lb weight and has a 5 hour battery life. This laptop can accommodate Sims 4 with all its expansions. This display is better too, with better colours and viewing angles.
4) MSI GL62M 7REX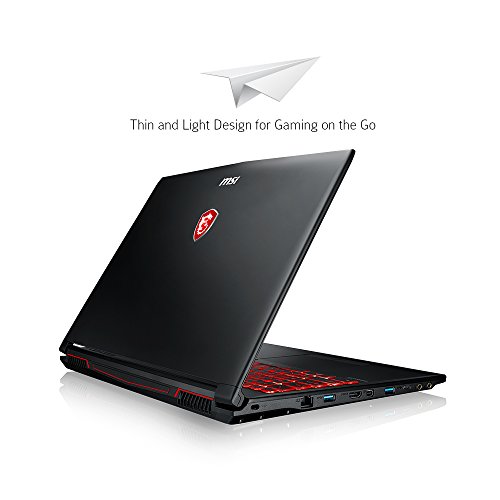 This laptop retails under 1000 dollars and has Intel Core i7 7700 HQ Up To 3.8GHz, 8GB DDR4 RAM, NVidia GTX 1050Ti, 128GB SDD + 1TB HDD, 15" IPS Full HD 1080p and weighs nearly 5.3lb. The battery life is 4 to 5 hours. It comes with cooling options as it has a button called Ultraboost option. You can use this button when you feel that your laptop is overheating. The only drawbacks are that at this price range, the screen size and colour range are not that great.
5) ASUS ROG Strix GL702VS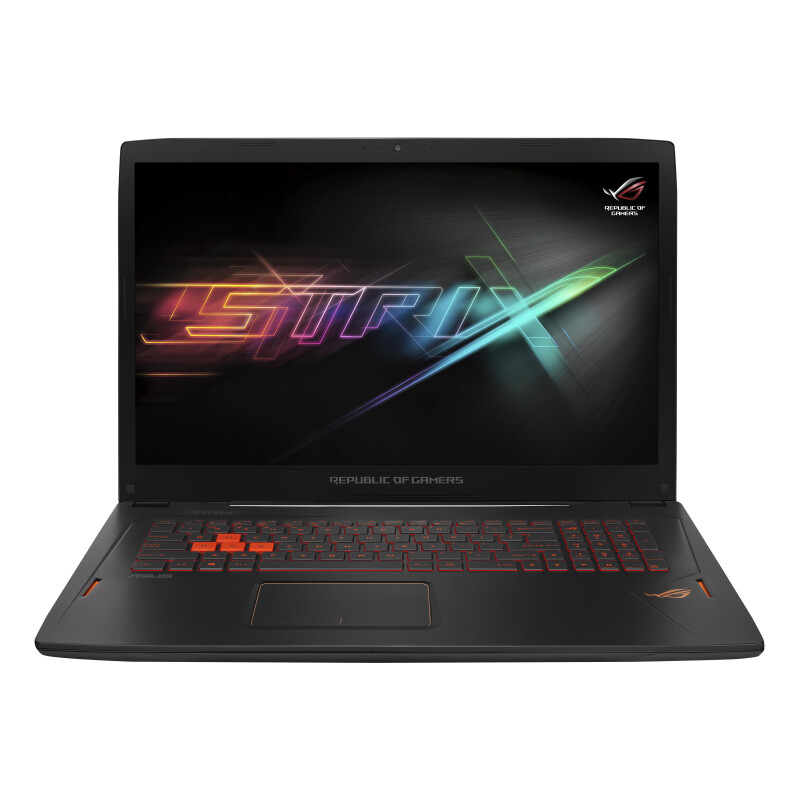 This laptop retails for over 1000 dollars and should be opted for if you want to go all out to satiate the gamer within in you. It comes with Intel Core i7 7700 HQ Up To 3.5GHz, 8GB DDR4 RAM, NVIDIA GTX 1070,128GB SDD + 1TB HDD, 15″ IPS Full HD 1080p, weighs nearly 5.3lb and has a battery life of nearly 4-5 hours. 
This laptop has a seventeen-inch screen and is far more powerful than others on the list. Given its size and power, the price isn't that much either. The best advantage is this laptop's size giving enough room to all its components to cool down. So, it will not heat up while you are playing.
Off-late, there have been 1,000s of gaming laptops and accessories flooding the market, and it is now a billion-dollar sector. So, whatever your requirement is, you should definitely find the right product within your budget, if you can take the time to look.
This article was written with avid Sims 4 players in mind; similarly there are various other well-researched articles online that can help cater to your requirements.